Yoga
Yoga is a way to the inner center – a way to unite body, mind and soul. Yoga was originally a purely spiritual path. The many asanas (body postures) developed only in the course of time. In the western world, the positive effects of asanas on our well-being have shaped today's understanding of yoga: Movement, relaxation and meditation exercises are combined to improve the interplay of body, mind and soul with the support of the breath. Yoga is not a religion, it is a philosophy of life.
In today's society stress is almost part of everyday life. More and more people therefore use yoga as a balance to everyday stress: Decelerate for a moment while the world out there continues to spin.
If we allow it, yoga touches every area of our lives over time and changes us sustainably.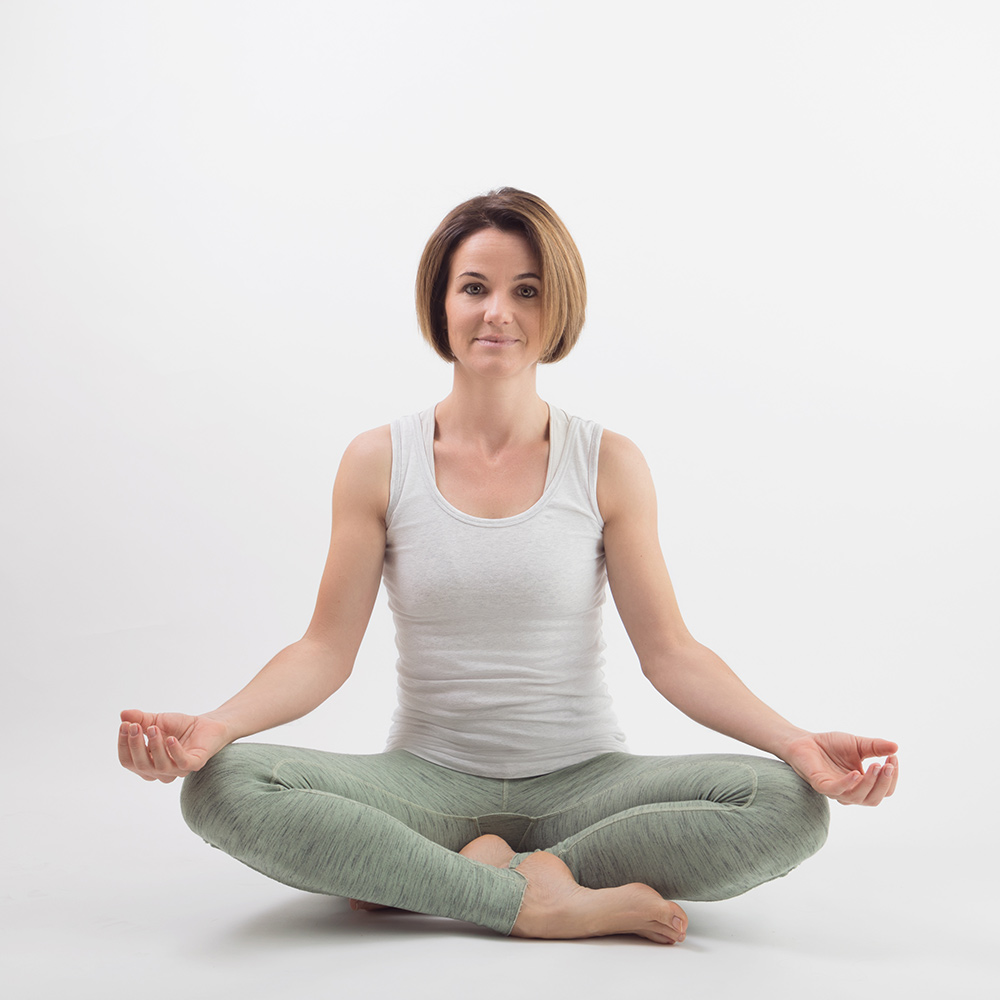 The Yoga offer from Nanea
Ashtanga Yoga
Ashtanga Yoga is a dynamic and powerful yoga method. The asanas (body postures) are practiced in a coordinated order with smooth transitions, with the breath playing the leading role. The interplay of breathing, body and mind makes Ashtanga Yoga a meditation in movement.
You practice Ashtanga Yoga at your individual level. You will become stronger, more agile, but also more balanced and resilient, thereby increasing your quality of life.

Basically no previous knowledge is necessary, but yoga experience is an advantage.
Start: Possible at any time (ongoing lessons)
Day/time:
Thursday, 7:30 pm – 8:45 pm (75 min.)
Trainer: Franco
Cost:
single entry CHF 30
10x subscription CHF 270
20x subscription CHF 500
30x subscription CHF 690