Spring break: The studio will be closed from 2–22 May 2022
«The soul can only really dangle when the heart has a place where it can come to rest.» (Quote from Unknown). This year, Nanea is also taking a break during the Engadine spring school holidays. The studio will therefore be closed for three weeks from 2–22 May 2022. All existing subscriptions will automatically be extended. Until the end of April, all lessons will take place as usual. The studio will be open again from 23 May 2022. Book your lessons now and secure a spot in your favourite class. See you soon on the mat!
Nanea is now also «Fitness-Guide» certified!
«Fitness-Guide» is a quality label created by the «Berufsverband für Gesundheit und Bewegung Schweiz» (BGB) to distinguish course providers of health-promoting physical activity programs. Now Nanea is also getting the «Fitness-Guide» label – a certification of course providers who not only work seriously, but also offer high-quality instruction by competent, well-trained staff who regularly attend further training and education. This certification means that even more health insurance companies will contribute to your subscription at Nanea! Further information in the studio.
«Postnatal Pilates»: Next course from 23 May 2022. Only two spots left!
After giving birth, it is not only about finding your way in your new role as a woman and mother, but also about regaining access to your own changed body. Pilates is perfect for bringing the body back into balance after childbirth. The focus is on building the deep lying muscles of the pelvic floor, abdomen and back. If you have recently had a baby and are interested, sign up now. There are two spots left! Find more information here.
Are you pregnant? «Prenatal Pilates», Tuesdays, 6:15 pm
Are you pregnant? «Prenatal Pilates» is a Pilates training adapted to the needs of pregnant women. It helps to minimise discomfort during pregnancy, promote inner peace and balance and increase well-being. An easier birth and a shorter recovery time afterwards are also promoted by the regular training. Now there are free spots in our group! If you have successfully completed the 12th week of pregnancy or the first trimester test, you are very welcome! Book a trial lesson now, we are looking forward to meeting you.



Nanea – your studio for pilates and other movement forms in the Engadine.

The Engadine – a beautiful, energizing region.
What could be better than starting the day with pilates to recharge your batteries? After an active day in nature or a hectic working day, unwind and relax?
No matter if you live in the Engadine or are here for the holidays: You are welcome at Nanea!
Come over and look forward to the good feeling after your training.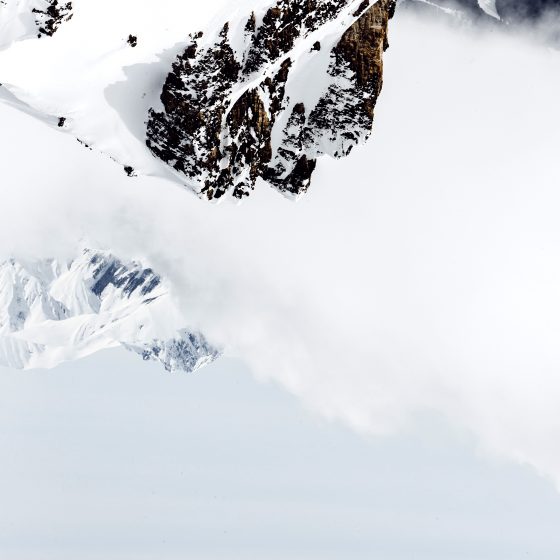 NEWS FROM NANEA
Sign up for our newsletter and receive regular information on new courses, workshops and other offers from Nanea!