«Summer Pilates» in the Stazerwald, July and August 2022
The «Summer Pilates» in the Stazerwald will take place again this year! Would you like to exercise in the fresh forest air among blueberry bushes, larches, mountain pines and stone pines and start the new week this way? In good weather throughout July and August, every Monday, 9:30-10:30 am. In case of bad weather, the lesson will take place in the studio. Register now, the number of participants is limited. All information about the «Summer Pilates» can be found here.
New course «Postnatal Pilates» from 15 August 2022
After the birth, it's not just about finding your way around your new role as a woman and mother, but also about finding your way back to your own changed body. Pilates is perfect for rebalancing the body after childbirth and rebuilding deep muscles gently but efficiently. If you recently gave birth to a baby and are interested, secure your spot now! All information about our postnatal course can be found here. And if you feel unsure about when to start a postnatal course, feel free to contact us directly.
«Prenatal Pilates»: Tuesdays, 6:15 pm
Are you pregnant? «Prenatal Pilates» is a Pilates training adapted to the needs of pregnant women. It helps to minimise discomfort during pregnancy, promote inner peace and balance and increase well-being. An easier birth and a shorter recovery time afterwards are also promoted by the regular training. Now there are free spots in our group! If you have successfully completed the 12th week of pregnancy or the first trimester test, you are very welcome! Book a trial lesson now, we are looking forward to meeting you.
Are you in pain?
Pain can massively limit our quality of life. If pain is also part of your everyday life or if you want to work specifically on a very personal issue, then treat yourself to a one-to-one training session. Nanea will be happy to accompany you. A private lesson can take place on the mat or exclusively on the «Reformer». Individual training is the most efficient, but also the most personal form of training and a good investment in your health. Nanea also has subscriptions available for individual training. Make your appointment now.



Nanea – your studio for pilates and other movement forms in the Engadine.

The Engadine – a beautiful, energizing region.
What could be better than starting the day with pilates to recharge your batteries? After an active day in nature or a hectic working day, unwind and relax?
No matter if you live in the Engadine or are here for the holidays: You are welcome at Nanea!
Come over and look forward to the good feeling after your training.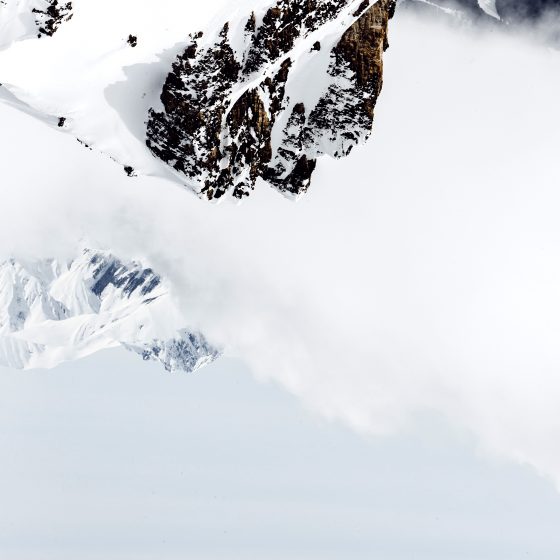 NEWS FROM NANEA
Sign up for our newsletter and receive regular information on new courses, workshops and other offers from Nanea!