«Christmas Pilates» on Sunday, 11 December 2022, fully booked
Would you like to get in the mood for Christmas this year and escape the hectic Advent season for a moment? «Christmas Pilates» is a very special Pilates class in the midst of a sea of candlelight that will take place at the Cresta Palace Hotel in Celerina. A workout to marvel at, enjoy and recharge your batteries for the festive season. Afterwards you can enjoy a Christmas hot drink and fresh gingerbread. And if you like, you can use the 1200 sqm «Vita Pura» Spa with sauna and pool area for a special price therafter. At the moment the «Christmas Pilates» is fully booked. Please use the waiting list function to register.
Christmas is not far away! Order your gift voucher now.
Are you still looking for a suitable Christmas gift for a loved one? Why not present the gift of movement with a voucher from Nanea? It can be used for all Nanea group lessons, private trainings, workshops and courses. Simply send us an email with the amount you would like to give and we will be happy to send the lovingly wrapped voucher to the address of your choice or leave it at the studio for you to pick up. You can pay for the voucher online or at the studio. This is a moving gift in any case!
New course «Postnatal Pilates» from 9 January 2023
Have you recently had a baby and would like to get back into shape? Then this postnatal Pilates course is for you! After giving birth, it is not only about finding your way in your new role as a woman and mother, but also about regaining access to your own changed body. Pilates is the perfect way to bring your body back into balance after childbirth. The focus is on building and strengthening the deep muscles of the pelvic floor, abdomen and back. If you would like to take part in the course, secure one of the few spots now! For more information, click here.
Myofascial Training: More than just movement!
In Myofascial Training we specifically address the myofascial connections (meridians) in the body to promote elasticity, glide and nourishment in the fascia tissue. This leads to a more balanced posture and more efficient movement patterns in everyday life, the body's self-healing powers are stimulated, resilience is increased and body awareness is refined. This training not only challenges you physically, but also mentally, because the fasciae provide access to our innermost being. Already tried it out? Always on Tuesdays, 7:45 pm and Thursdays, 9:00 am and 10:15 am.



Nanea – your studio for pilates and other movement forms in the Engadine.

The Engadine – a beautiful, energizing region.
What could be better than starting the day with pilates to recharge your batteries? After an active day in nature or a hectic working day, unwind and relax?
No matter if you live in the Engadine or are here for the holidays: You are welcome at Nanea!
Come over and look forward to the good feeling after your training.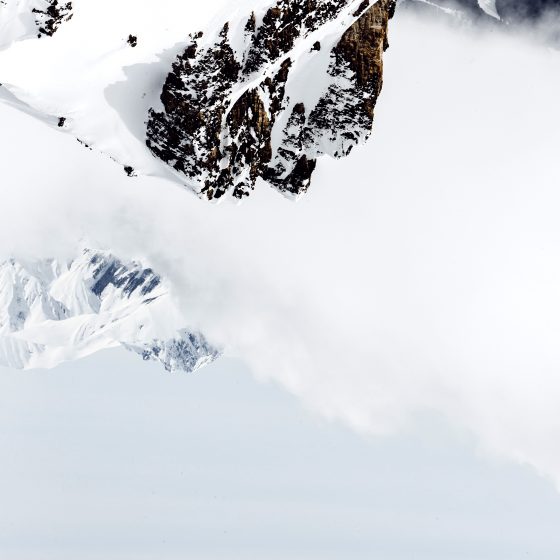 NEWS FROM NANEA
Sign up for our newsletter and receive regular information on new courses, workshops and other offers from Nanea!