Preview: Autumn holidays from 9–22 October 2023
The Nanea Studio will be closed again this year during the fall school holidays to unwind and recharge the batteries before heading towards the fall/winter season in big steps…  All existing subscriptions will again be extended automatically by two weeks. Plan and book your lessons now until the fall holidays (or even for the time after if you like). Stay in shape now and take the energy of the summer with you into the fall!
Myofascial Training: More than just movement!
In Myofascial Training we specifically address the myofascial connections (meridians) in the body to promote elasticity, glide and nourishment in the fascia tissue. This leads to a more balanced posture and more efficient movement patterns in everyday life, the body's self-healing powers are stimulated, resilience is increased and body awareness is refined. This training not only challenges you physically, but also mentally, because the fasciae provide access to our innermost being. Already tried it out? Always on Mondays 7:45 pm, Tuesdays, 7:00 pm and Thursdays, 9:00 am and 10:15 am.



Nanea – your studio for pilates and other movement forms in the Engadine.

The Engadine – a beautiful, energizing region.
What could be better than starting the day with pilates to recharge your batteries? After an active day in nature or a hectic working day, unwind and relax?
No matter if you live in the Engadine or are here for the holidays: You are welcome at Nanea!
Come over and look forward to the good feeling after your training.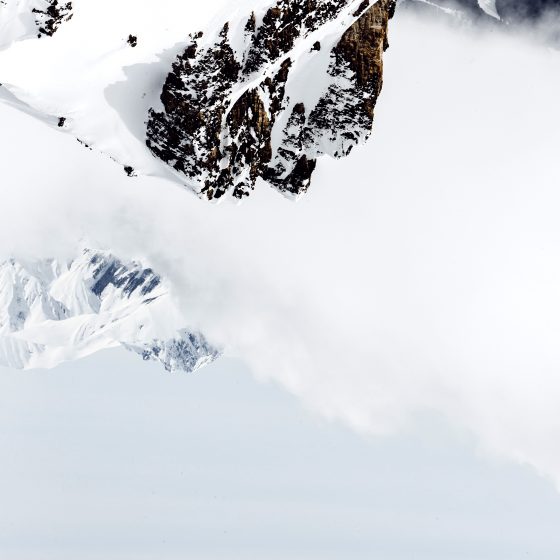 NEWS FROM NANEA
Sign up for our newsletter and receive regular information on new courses, workshops and other offers from Nanea!