New Year, new me! Good resolutions for the New Year?
Have you never tried Pilates before, but would like to bring more movement back into your life? Then now is the perfect time for a Pilates trial lesson! Pilates is a systematic, holistic body workout that focuses on the deep muscle groups that provide stability and an upright posture. Pilates is performed in a flowing, controlled manner with few repetitions so that muscles and joints are protected. It is gentle yet intense, challenging yet relaxing, demanding yet easy for anyone to learn. Are you in?
Myofascial Training: More than just movement!
In Myofascial Training we specifically address the myofascial connections (meridians) in the body to promote elasticity, glide and nourishment in the fascia tissue. This leads to a more balanced posture and more efficient movement patterns in everyday life, the body's self-healing powers are stimulated, resilience is increased and body awareness is refined. This training not only challenges you physically, but also mentally, because the fasciae provide access to our innermost being. Already tried it out? Always on Tuesdays, 7:45 pm and Thursdays, 9:00 am and 10:15 am.
«Prenatal Pilates» always Tuesdays, 6:15 pm: Free spots now!
«Prenatal Pilates» is a Pilates workout adapted to the needs of pregnant women. It helps to minimize discomfort during pregnancy, to promote inner peace and balance and to increase well-being. An easier birth and a shorter recovery period afterwards are also promoted by regular training. Now there are free spots again! Would you like to join us? You are welcome from the 12th week of pregnancy! Reserve your spot for a trial lesson now. We look forward to seeing you!
Are you interested in a private lesson? One hour just for you!
Did you know that all Nanea offers can also be booked as private lessons? Are group lessons not for you or is regular participation not possible due to time constraints? Do you have physical limitations or would you simply like to achieve success faster and in a more targeted way? Then Nanea will be happy to accompany you in individual training. This is the most efficient, but also the most personal form of training and a good investment in your health. Start working on your own personal issues or treat yourself exclusively to a training session on the «Reformer».



Nanea – your studio for pilates and other movement forms in the Engadine.

The Engadine – a beautiful, energizing region.
What could be better than starting the day with pilates to recharge your batteries? After an active day in nature or a hectic working day, unwind and relax?
No matter if you live in the Engadine or are here for the holidays: You are welcome at Nanea!
Come over and look forward to the good feeling after your training.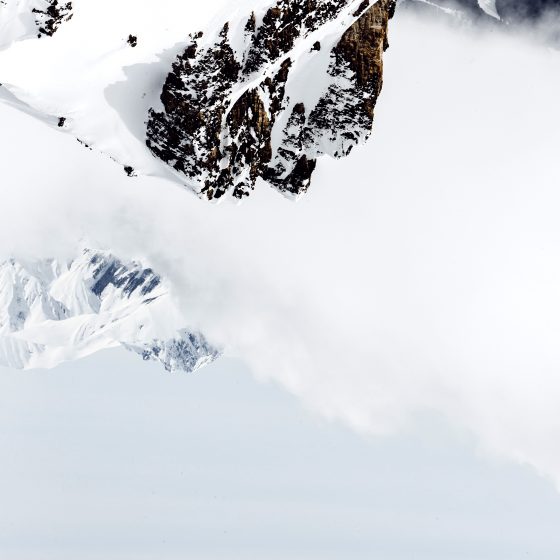 NEWS FROM NANEA
Sign up for our newsletter and receive regular information on new courses, workshops and other offers from Nanea!