Pelvic floor
The subject of the pelvic floor is very close to our hearts. Not because it is a particularly attractive topic, but because it affects so many of us. As long as our pelvic floor is fine, we don't think much about it. But at the latest when problems arise, we become aware of how important the «power from the centre» is.
Nanea takes the topic of the pelvic floor seriously and accompanies you on your way to more health, well-being and energy!
Discover our regular workshops and courses about the pelvic floor.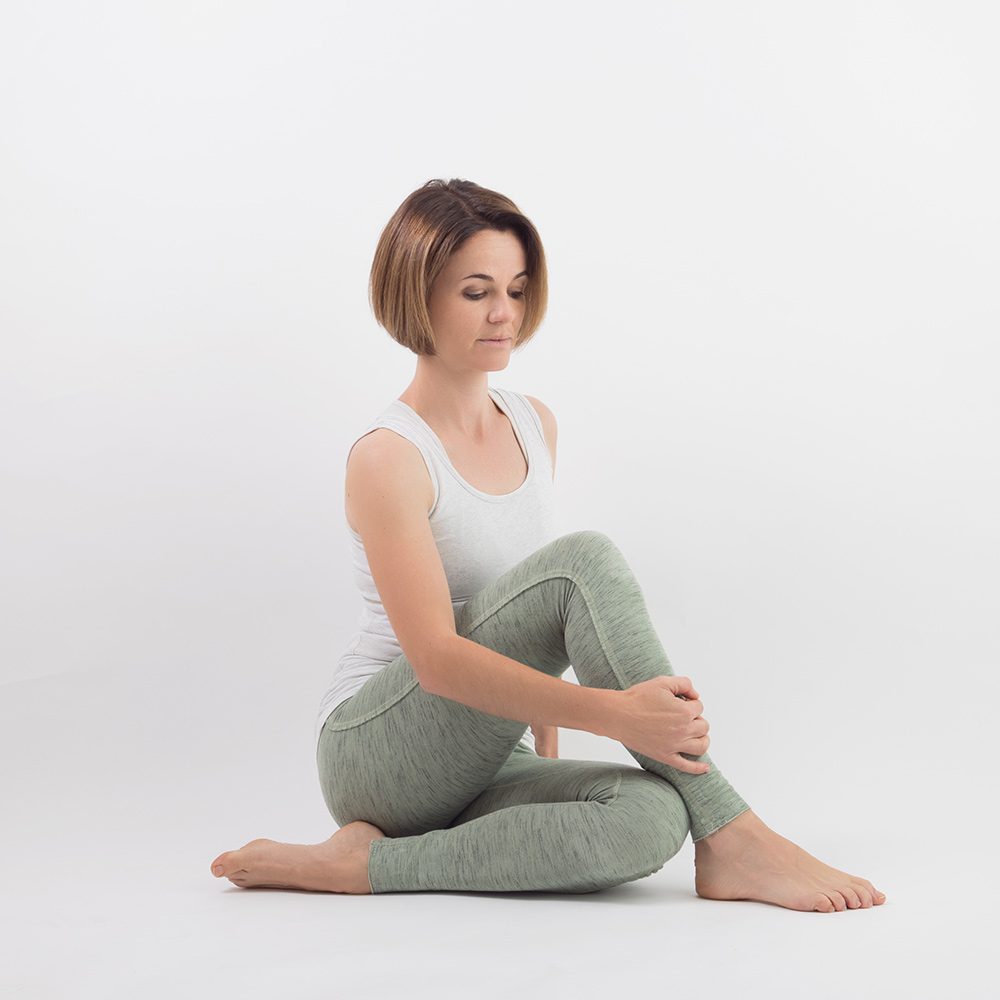 The pelvic floor offer from Nanea
Pelvic floor workshop for women
Pelvic floor course for women
Pelvic floor workshop for women
In this workshop all women are welcome who want to know more about their pelvic floor! Find out why the pelvic floor is so central to your health, how you can feel it, strengthen it and relieve stress. You will not only get to know the anatomy of the pelvic floor, but also many exercises and tips that you can immediately implement and integrate into your everyday life.
The workshop consists of 4 lessons of 60 min. each and a break with a snack.
Start: See dates below
Day/Time:
Saturday, 

10:00 am – 2:30 pm
Trainer: Franziska
Cost:
Workshop dates 2021:
Workshop BW-202102   Saturday, 6 November 2021
Workshop dates 2022:
Workshop BW-202201    Saturday, 9 April 2021

Workshop BW-202202   Saturday, 5 November 2021
The pelvic floor workshop can be held on request for a group of at least 4 women on any desired date. Please contact us.
Pelvic floor course for women
The pelvic floor course is aimed at all women who want to do something preventive for their pelvic floor or who already have complaints. Many women – regardless of their age – suffer from a weak pelvic floor. That does not have to be the case.
In this course you will learn about the anatomy and function of the pelvic floor. You will learn the basics of pelvic floor training so that you can continue to go through life without complaints in the future. A strong body centre is the key to more well-being and an upright posture. And with a strong centre you can prevent postural weakness, back pain and other consequences of a weak pelvic floor.
Start: See dates below (closed course)
Day/Time:
Trainer: Franziska
Cost:
6 course units of 75 min. each, CHF 180
Course dates:
On request
Missed lessons cannot be made up for. It is not possible to join a current course.